AM Stereo System, Circa 1941
---
Here is an interesting 1941 magazine article describing an early proposal for broadcasting stereo on a single channel in the AM broadcast band.

---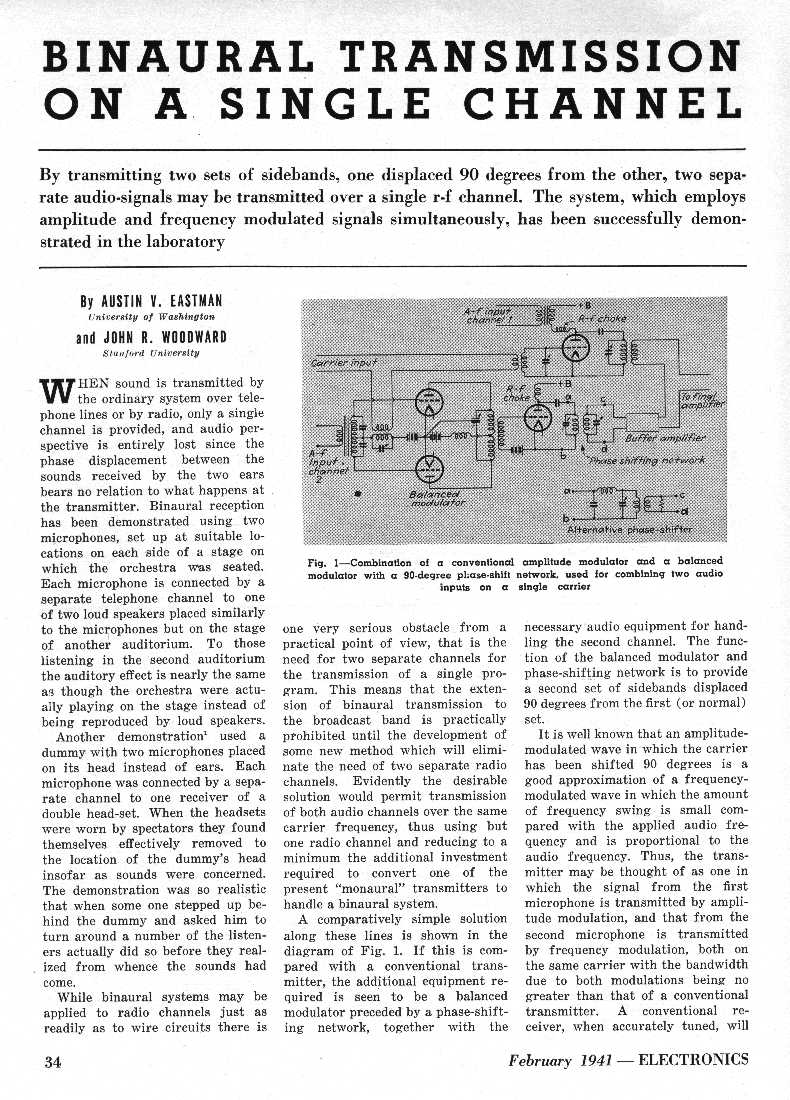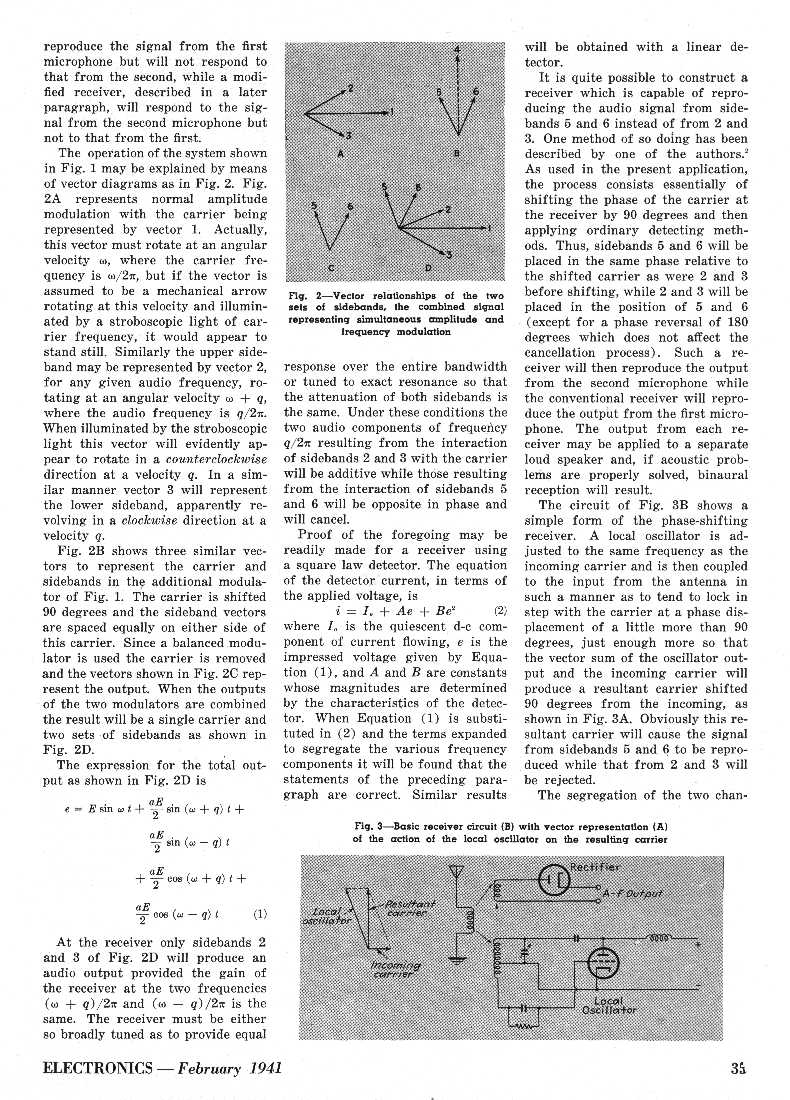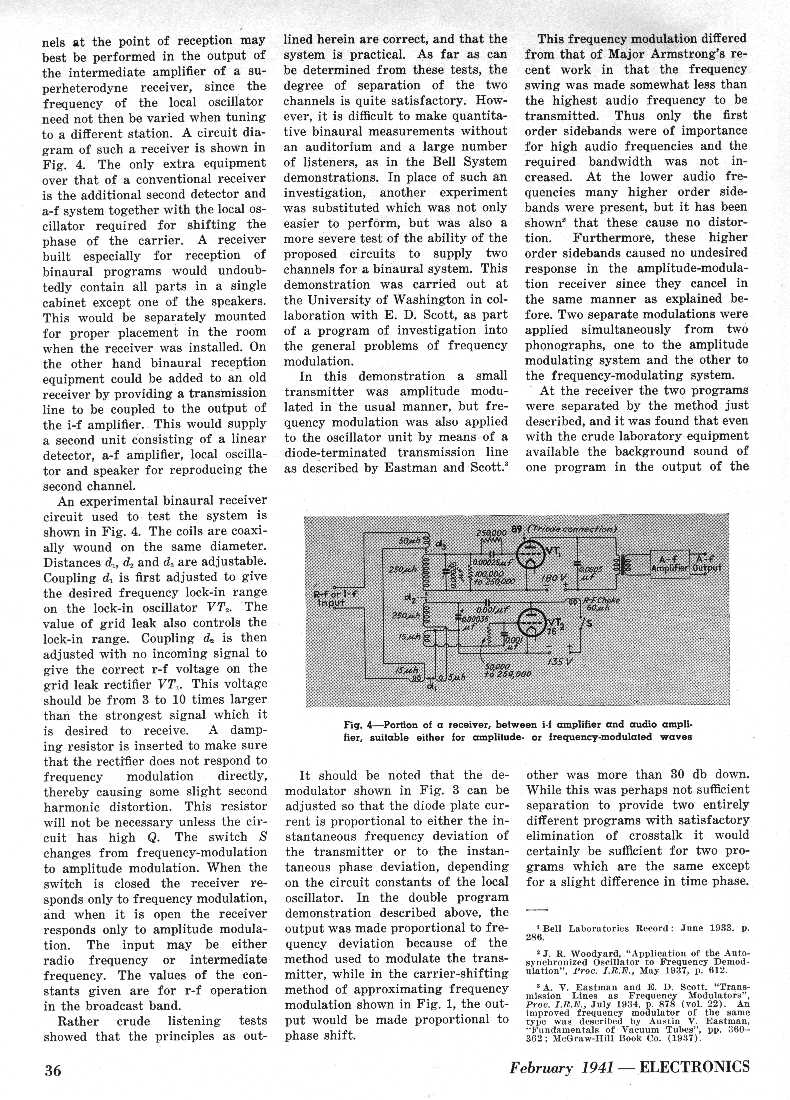 ---
I would like to hear from anyone that may have information on other early proposals for stereo broadcasting, especially prior to WW2.
I can be reached by email at byrnsj@sbcglobal.net.


                                                                        9/27/04

---
John's Home Page